We were thinking about our wedding a lot. Should we follow the traditional path, should we do something special, should we do it big, should we do it small, ... should we go to Vegas? After weeks of discussions we realized that we have to focus on what is important to us and what brings joy to us. And this is sharing and celebrating this special event with the people we love. As our families and friends are distributed all over the world, we did not like the idea to get everyone together just for a single wedding ceremony day, where we (Desiree and Jörg) are actually too busy to enjoy and spend time with the people we love. So, we decided to find a setting where we fulfil ourselves a wish. This wish is to have all our friends together at one lovely and beautiful place and have enough time to enjoy this moment together. This idea led us to the decision to split the wedding ceremony and wedding celebrations into two seperate events. We will get married in a small family circle at the registry office (Standesamt) in the town where we grew up, met each other and where our families live. After that we will board a plane to the beautiful and sunny island of Majorca to share our joy with you on an amazing finca for a weekend of celebration and relaxation. We are excited!
The wedding ceremony takes place on Sep 3 in a small family circle at the registry office (Standesamt) in the town where we grew up, met each other and where our families live. After we have celebrated this event with our closest family members we will fly to Majorca on Sep 4 to meet all of you for the wedding celebrations.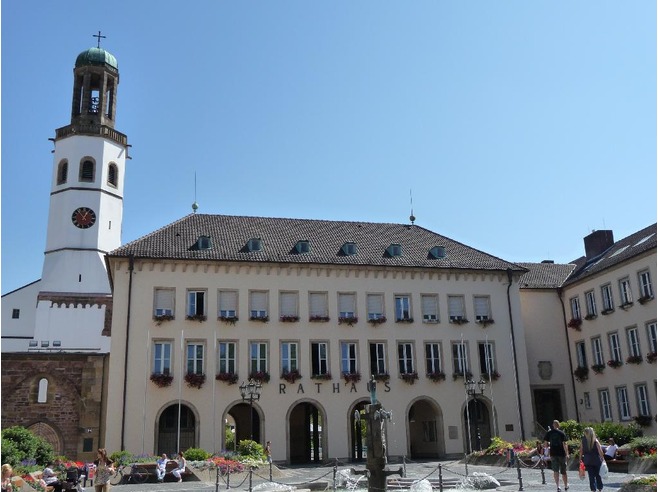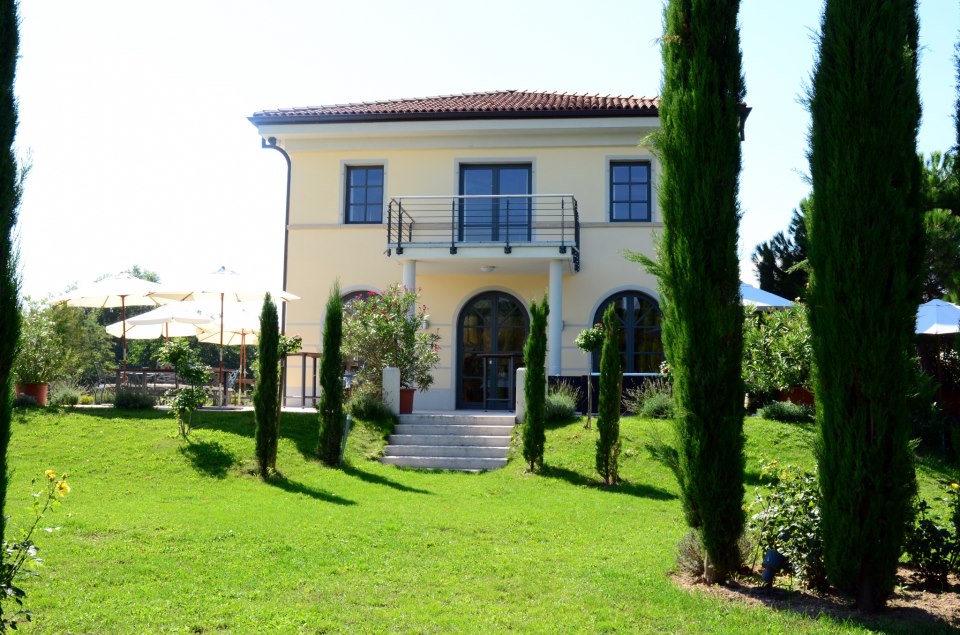 Wedding Party & Dress Code

The wedding party is the event we have invited you. It takes place on the island of Majorca on a beatiful finca which we have rented just for us. We have not arranged any wedding services which means that we all need to self-cater which we think will be fun. We will get all the stuff we need at the local village and will then celebrate, cook and BBQ together at the finca throughout the entire weekend. We have not planned to do any trips to the beach or activities outside the finca. This would be too much hassle with such a large group and would probably also distract the relaxing family-like atmosphere we would like to have on the finca.

To honour the wedding event we would like to conduct an official wedding reception and kickoff party on Friday at 19:00 hrs. For this event we ask you to dress 'festive-beach-chic' :)
We have rented the finca from Thursday Sep 5 (08:00 am)* until Monday Sep 9 (10:00 am). We would be very happy if you stay the entire time with us. However, we know that many of you need to sacrifice vacation days and may not be able to attend the entire time. Therefore, we ask you to at least arrive punctually for the wedding reception and kickoff on Friday at 19:00 hrs and stay until Sunday afternoon.
* the bridal couple will already be on the finca from Wednesday afternoon for organisational purposes. This means guests can arrive anytime on Thursday.
We have rented a beautiful finca / villa between the villages Campos and Felanitx in the east of Majorca. The finca is a country estate set in 800,000m² of land with golden cornfields, almond groves and uninterrupted views across natural rolling countryside. The original part of this semi stone clad house dates back 400 years and the current owner, one of Majorca's leading architects and interior designers, whose flair for combining the old with the new, is known internationally and is superbly represented here. The result is quite simply stunning and has to be seen to be appreciated. With the ultra modern interior, naturally blending with the original rustic features each helping to create a very calming and relaxed atmosphere in all rooms, each with their own individual character and ambience. One very special feature of finca is the pool & BBQ house. Set across from the main house this attractive open sided casita is purpose built for summer living and charmingly furnished with cushioned bamboo seats, reclining sun loungers and poolside dining areas with music system, kitchen area with chilled drinks fridge, dishwasher, hob and shower/wc. For sports enthusiasts there is table tennis. The beautiful crystal blue swimming pool is surrounded by well-kept, good sized lawns with plenty of space for children to safely play. This is an ideal area for evening cocktails and admiring the views to the hilltop Sant Salvador monastery. The grounds surrounding the house have cobbled terraces, floodlit gardens and quiet shaded seating areas.