This page will help to arrange your travel and accommodation.
We have arranged accommodation for everyone! The finca itself offers several double bedrooms (8 double bedrooms, 7 main bathrooms, 2 guest bathrooms) and we have also booked rooms at a beautiful nearby hotel which is just 5 km away. Please see arrival, departure and accommodation details in below table.
Finca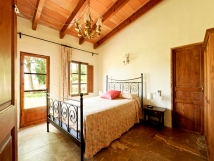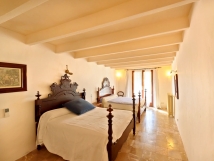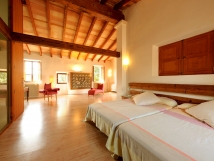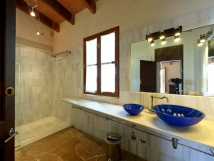 Hotel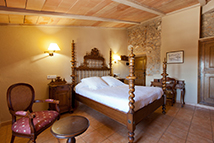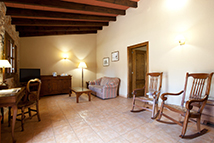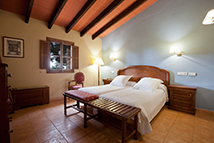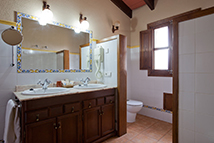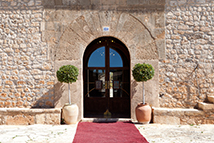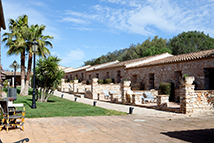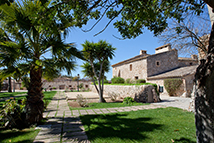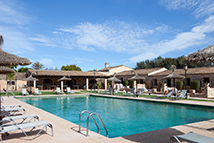 Travelling to Majorca and getting to the finca is the only thing we ask you to self-arrange and also to cover the costs yourself.
Flying is the only way to get to Majorca, unless you are an excellent swimmer. As it is one of the top vacation destinations in Europe, cheap flights are available from everywhere across Europe to the city of Palma (PMI). As long as you book early in advance, which we strongly recommend, you should be able to get reasonably priced tickets.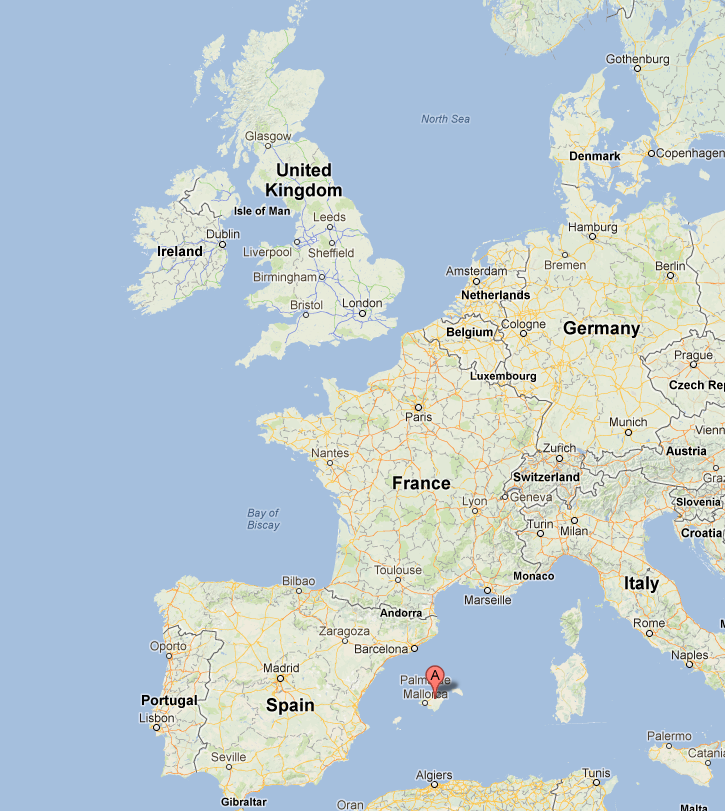 There are numerous airlines serving Palma [PMI] several times a day. You can check and book your flights on skyscanner.com
- Travelling from London: 2:30 hrs flight from all London airports by Iberia, Easyjet, Ryanair, Monarch
- Travelling from Frankfurt: 2 hrs flight from Frankfurt or Hahn by Ryanair, Airberlin, Condor, Lufthansa
- Travelling from Berlin: 2:30 hrs flight from Tegel by Airberlin and Easyjet
- Travelling from Düsseldorf: 2:30 hrs flight from all Düsseldorf airports by Ryanair, Airberlin, Condor, Lufthansa
- Travelling from Munich: 2:30 hrs flight from Munich airport by Condor, Ryanair, Airberlin, Lufthansa
- Travelling from Stuttgart: 2:30 hrs flight from Stuttgart airport by Germanwings, Airberlin and TuiFly
Please send us your flight details as soon as possible. We will thenl help to coordinate travels to/from the finca either by shuttle or by grouping you guys by rental car.
Getting to the finca from the airport is quite easy. It is a relaxing 30-40 minutes drive (45 km) to the east of the island. To my british friends - it's right-hand driving! :)
You have the following options to get to/from the finca:
by rental car: this is the easiest and most flexible way to travel. Please see more information below at "getting a rental car".
by prebooked shuttle service (approx. €50 one way per shuttle): you can prebook a shuttle service where you get a fixed price. A shuttle can normally take up to 4 people. Providers we have found via a quick Google search are:
by taxi: you can take a taxi at the airport. It might be a good idea to negotiate a fixed price with the driver beforehand.
The finca and hotel are located halfway between Campos and Felanitx. The street of the finca has no name and might be difficult to find. Therefore, we recommend to download and print out the detailed address and driving instructions guide.
Please let us know if you plan to get a rental car which is a great idea as rental cars represent a convenient and flexible way of getting around. There are lots of cheap car rental companies at Palma airport, however, sometimes they do not have the cars parked at the airport and first take you to a remote parking location. To avoid this hassle, you should go for the big companies as they have their cars parked right at the airport. These companies are:
- Europcar
- Avis
- Sixt
- Hertz
- Enterprise


(!) VERY IMPORTANT (!)
You must book your rental car prior arriving at the airport. Otherwise you will get bad rates and you need to wait quite a while in the queue at the airport car rental desks.
If you have booked online at home, just take the voucher/print-out and head straight to the rental car parking space outside the airport. Do not go to the rental car desks inside the airport as they will just tell you to go to the parking space after having waited in the queue. Once you arrived at the parking area outside the airport, you will see pickup desks from each rental company.